Beginner's Level
Relax, take your shoes off and get comfortable in a seated or lay down position.
Look at the image below, then press the play button.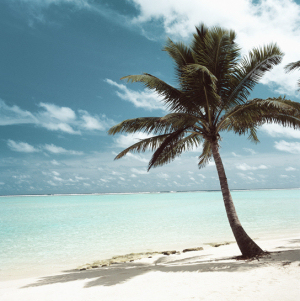 For those using iPod Touch, iPhones, or iPads this website is now compatible.
Once you have finished return to the home page and either purchase a reiki manual or go to the free manual yahoo group.
Level 1 – Beginners Level includes the history of Usui Reiki, distance healing, scanning and the hand positions. Read up and learn these and their techniques to complete this level.
A reiki manual courtesy of Low Cost Reiki has been secured. I am asking for a donation of $5 – you will be able to download the manual once you make the donation:
Once you have completed the attunement and the required reading you may print off a completion certificate.
Certificate generation is optimized for Internet Explorer.
Specify your name as you wish it to appear:
Be at peace and be one with the light.